Curriculum Overview 2021 - 2022
Our Curriculum Statement
What Will My Child Learn?
All children at Tredworth Infant and Nursery Academy have access to a broad and balanced curriculum regardless of ability, age, gender, race or religion. We do, however, place a strong emphasis on the teaching of reading, writing and mathematics. Our curriculum is delivered in a way that makes learning meaningful to the children, promotes their spiritual, moral, intellectual, social and cultural development and enables them to apply their learning in literacy and maths across all curriculum areas and develop a set of values and a strong sense of right and wrong based on British values. Our aim is to ignite children's curiosity and enthusiasm for learning and to develop their capacity to learn, form relationships and thrive.
Early Years Curriculum
Children in pre-school and Year R experience the Foundation Stage Curriculum which covers;
Communicationand Language
Listening, Attention and Understanding
Speaking
Personal,Social and Emotional Development
Self Regulation
Managing Self
Building relationships
Physical Development
Gross Motor Skills
Fine Motor Skills
The above three prime areas are strengthened and applied through;
Literacy
Comprehension
Word Reading
Wriitng
Maths
Number
Numerical Pattern
Understanding the World
Past and Present
people culture and communities
The natural world
Expressive arts and design
Creating with materials
Being imaginative and expressive
The children are provided with a well equipped, attractive outdoor learning environment which enhances their learning across the curriculum.
National Curriculum
Provision for the children in Key Stage 1 (Years 1 and 2) ensures coverage of the National Curriculum which comprises Literacy (reading, writing, speaking and listening and phonics), Mathematics, Science, Religious Education, Art, Computing, Design and Technology, Geography, History, Music and Physical Education. In addition we teach Personal, Social, Health and Economic Education, Citizenship and Relationship and Health Education enabling children to talk about their feelings and consider what a good citizen is. A strong thread of Social, Moral, Spiritual and Cultural education permeates the whole curriculum. The school has adopted a Values based Approach and has seven values which permeate across the school: Friendship, Respect and Responsibility, Courage, Honesty, Resilience and Pride. British values are developed in a range of was as detailed in our British Values Statement.
Our Curriculum - Early Years Foundation Stage
For further information on any aspect of the curriculum please contact the class teacher in the first instance and she will direct you to the relevant member of staff.
Here is the link to the Early Years Curriculum
Our Curriculum - Key Stage One
For further information on any aspect of the curriculum please contact the class teacher in the first instance and she will direct you to the relevant member of staff.
Here is the link to the Key Stage One Curriculum
Phonics and Reading
At Tredworth Infant and Nursery Academy we initially use the 'Read Write Inc' phonics scheme to help our children learn to read. This involves teaching children sounds and then teaching them to blend these sounds together to read words. We also teach Reading using Guided Reading which means that children are taught Reading skills through group sessions. .
For more information please visit;
http://www.ruthmiskintraining.com/teacher-support/17/index.html
Facebook link- https://www.facebook.com/ruth.miskin
Mathematics
We are now part of the GLOW (Gloucestershire, Oxford and Worcestershire) Maths Hub and participate in Teaching for Mastery Work Groups alongside 5 other Primary Schools.
We teach Maths using the 5 principles of Mastery which are:
Problem solving
This is at the heart of Maths Mastery and children are encouraged to identify, understand and apply relevant mathematical principles and make connections between different ideas. This enables the children to build the skills they need to tackle the problems rather than simply repeating routines without fully understanding the principles.
High Expectations
No child should be left behind. Focus is on children keeping up rather than catching up. Children are encouraged to build confidence and resilience. Daily interventions are in place to support children with this.
Concrete, Pictorial, Abstract
Objects, pictures, words, numbers and symbols are everywhere and the mastery approach incorporates all of these to help children explore and demonstrate mathematical ideas and deepen their understanding.
Depth before breadth
The children benefit from deepening their conceptual understanding of maths so time must be given to fully understand and explore and apply ideas – rather than accelerate on through new topics. This approach enables the children to fully grasp a concept and the challenge comes from investigating in more complex ways.
Mathematical Language
To demonstrate understanding children are asked to explain their maths (not just the answer but how they know) in full sentences using the correct vocabulary. This is key to building their reasoning skills.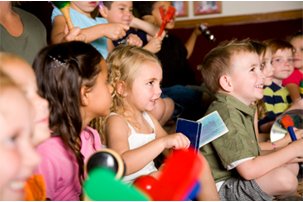 Type title here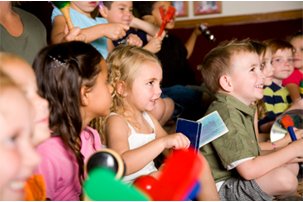 Type title here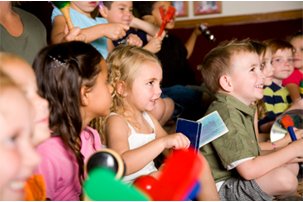 Type title here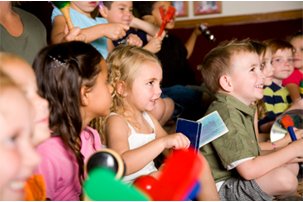 Type title here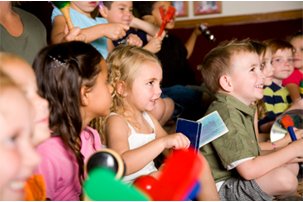 Type title here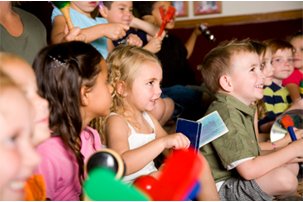 Type title here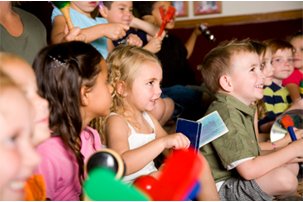 Type title here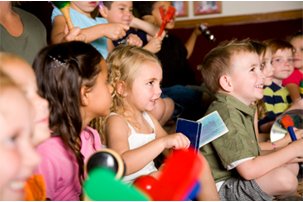 Type title here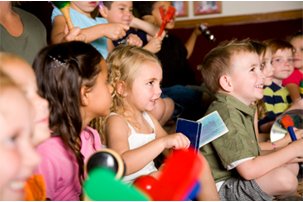 Type title here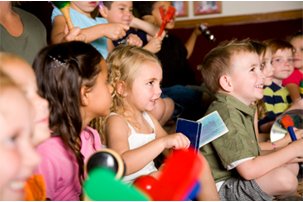 Type title here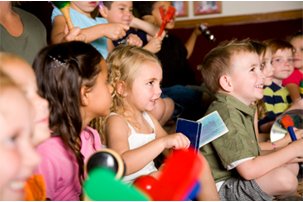 Type title here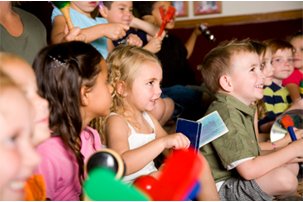 Type title here